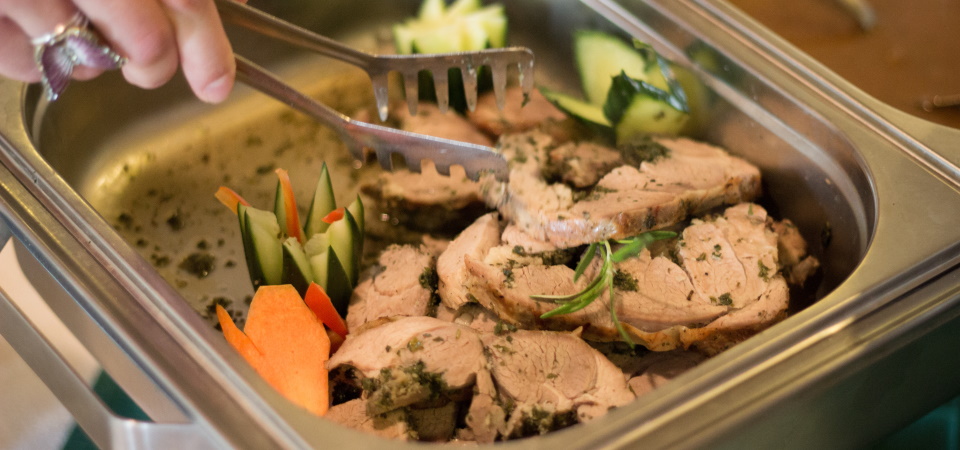 The Altmühltaler delicacy kitchen of the "Raben" – regional and seasonal
If you love fancy Bavarian-Franconian delicacies – enjoy the "Raben"!
As you would expect from an "excellent" Bavarian cuisine in a country in the center of Bavaria, you will find on our well-assorted menu, hearty and fine, vegetarian and sweet alike. And this at fair good-bourgeois prices for every budget. Quality does not have to be expensive.
some Funny quotes…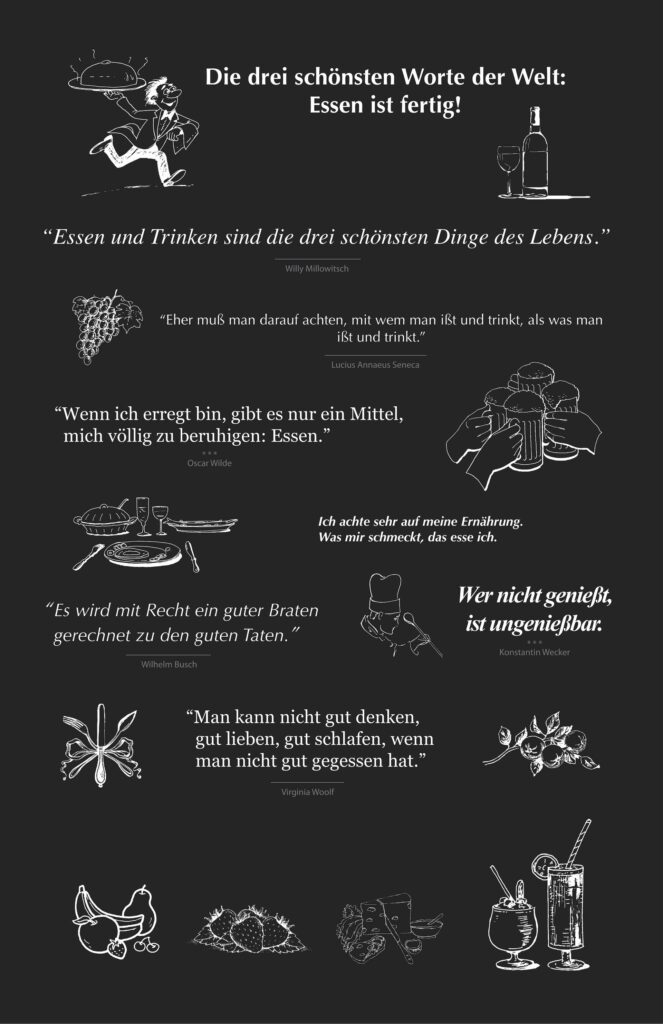 rabe gaststube
New:
We will soon be presenting our Altmühltal Country House Buffet here