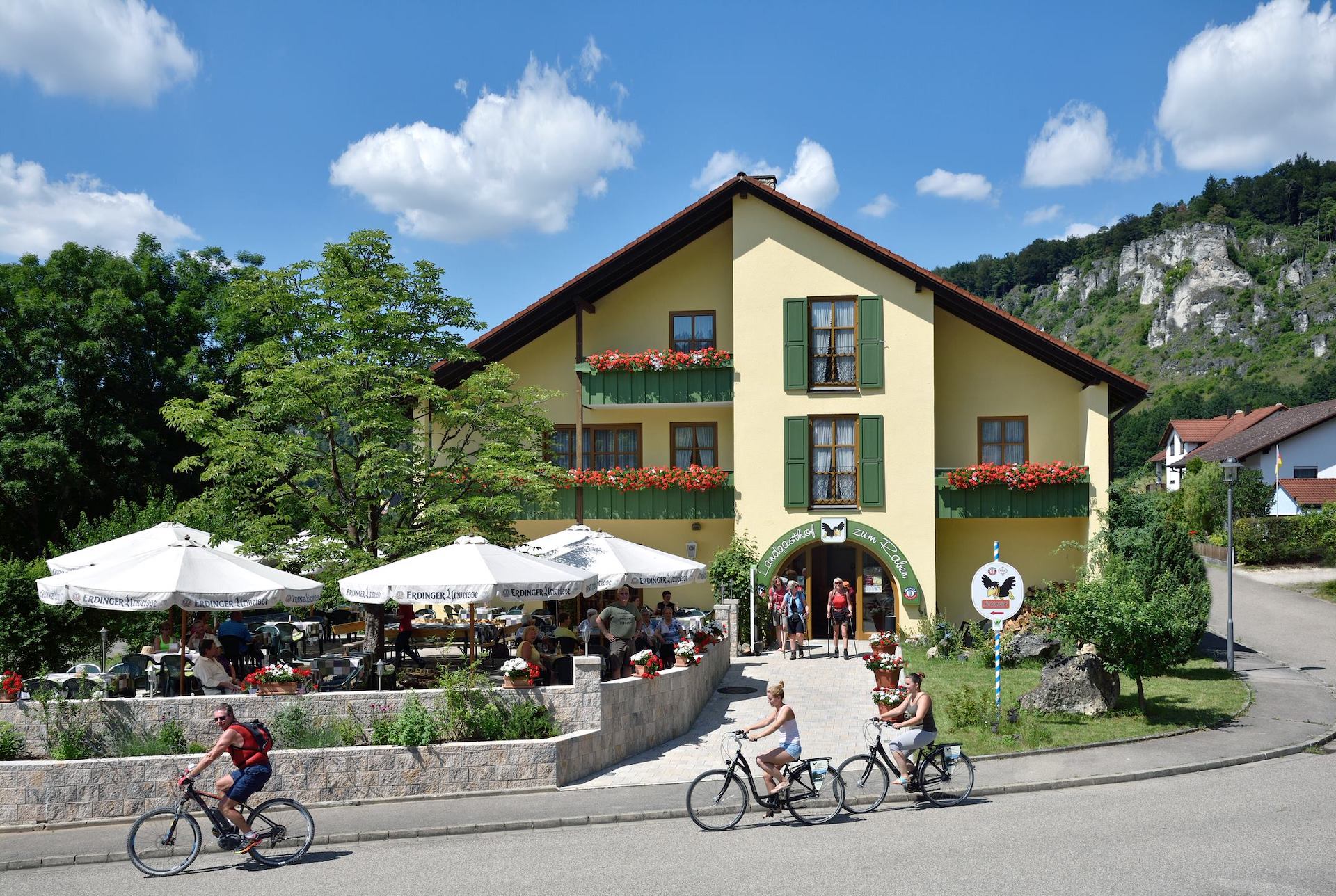 Arnsberger Leite
In the middle and near in Bavarias beautiful middle:
Be always welcomed in our middle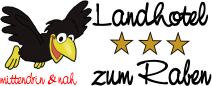 Book here and get the best Price!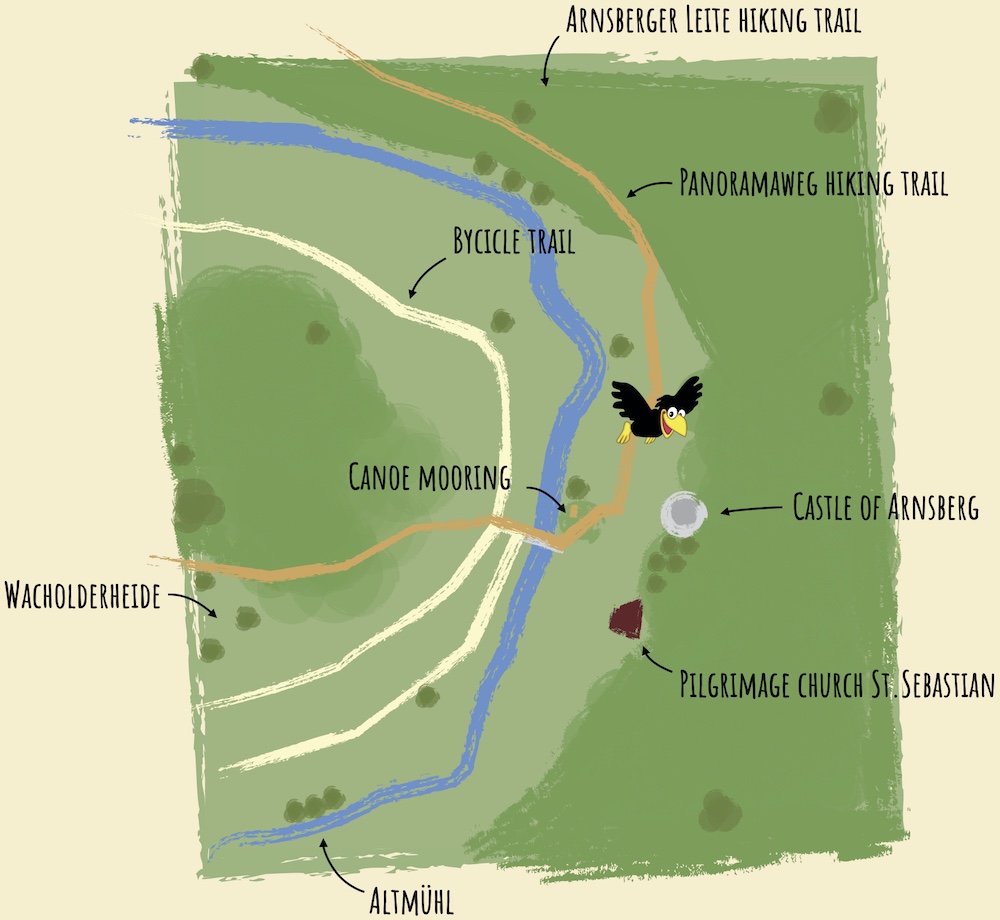 We are open now!
We are glad about your visit and want to intodruce to you our family-runed ***hotel "Landhotel zum Raben".
Our guests take great advantages of our extraordinary central location in the valley: The nature- and leisure-fun begins just in front of our door. One of the most beautiful trials in Germany, the Altmühltal-Panorama-Wanderweg is just leading to our house. Also the canoe-mooring is just 300 m away. More Informations an Stadt Land Fluss.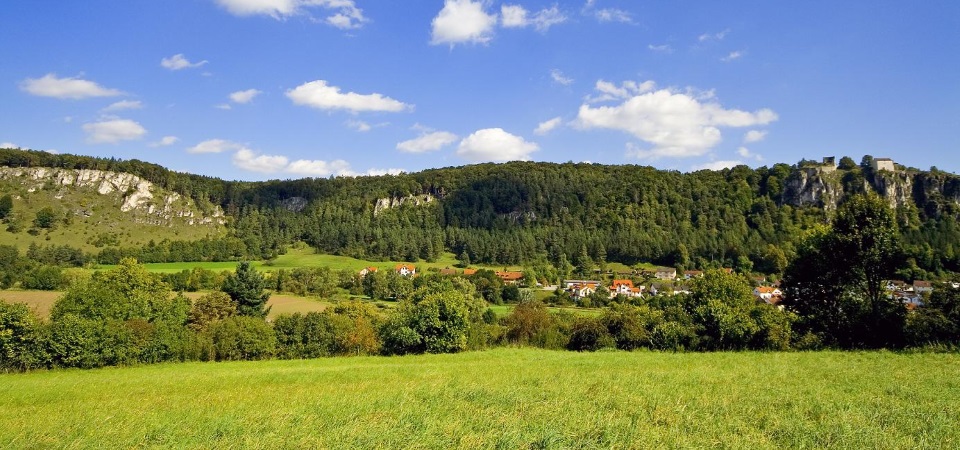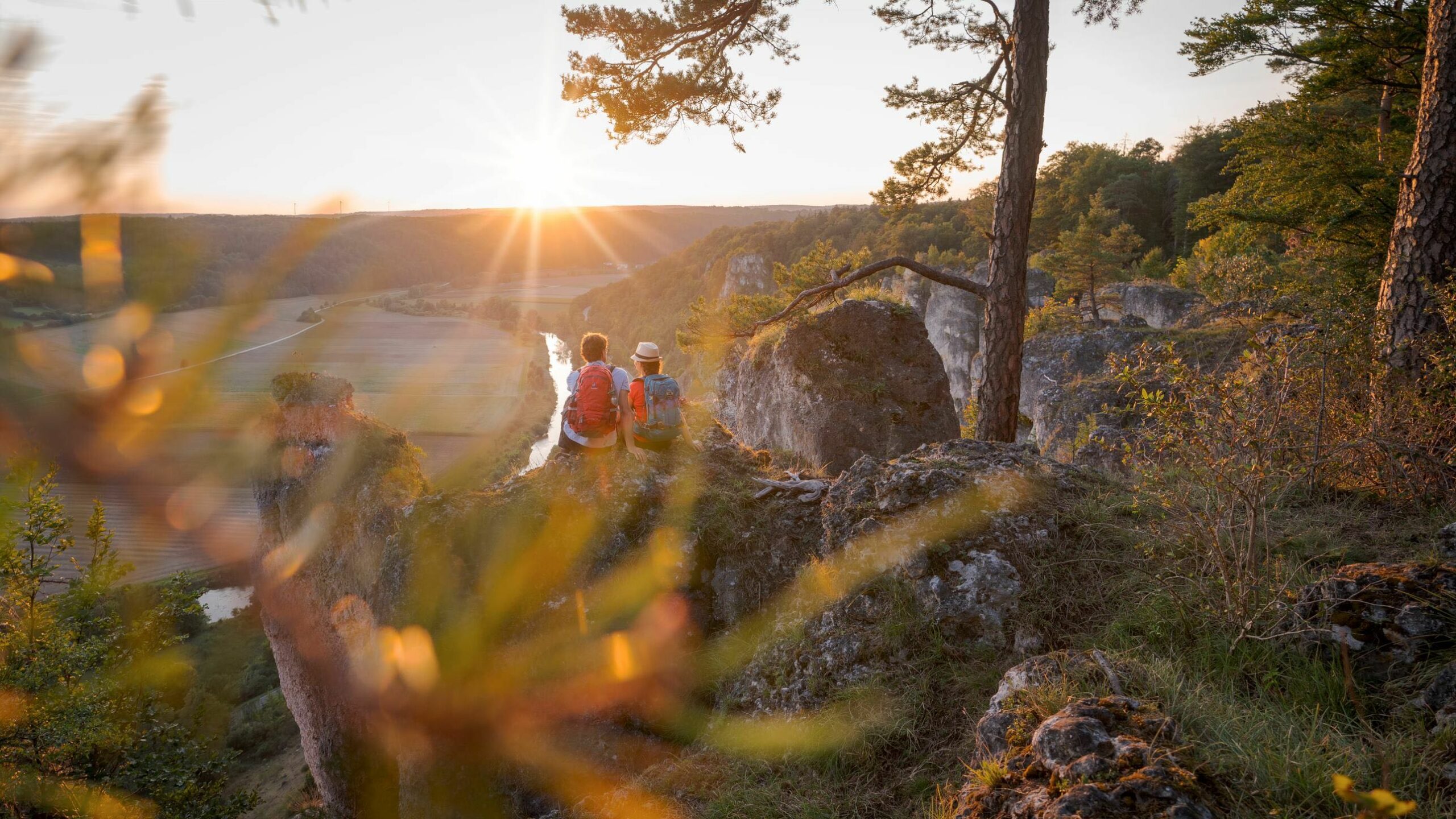 Radweg
Altmühltal Bicycle trail (300m)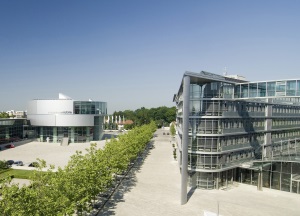 Are you away on Business?
Business-guests and visitors of Ingolstadt rate highly the short ways to Audi Ingolstadt (17km country road without annoying stop-and-go), Ingolstadt Village outlet-shopping (20km), Gaimersheim (14 km), Eichstätt (14km).
BAB 9 Nuremberg-Munich and the train station Kinding are both 11km away. Form there are hourly trains to the exhibition centers Nuremberg (60km) and Munich (100km).
How to find us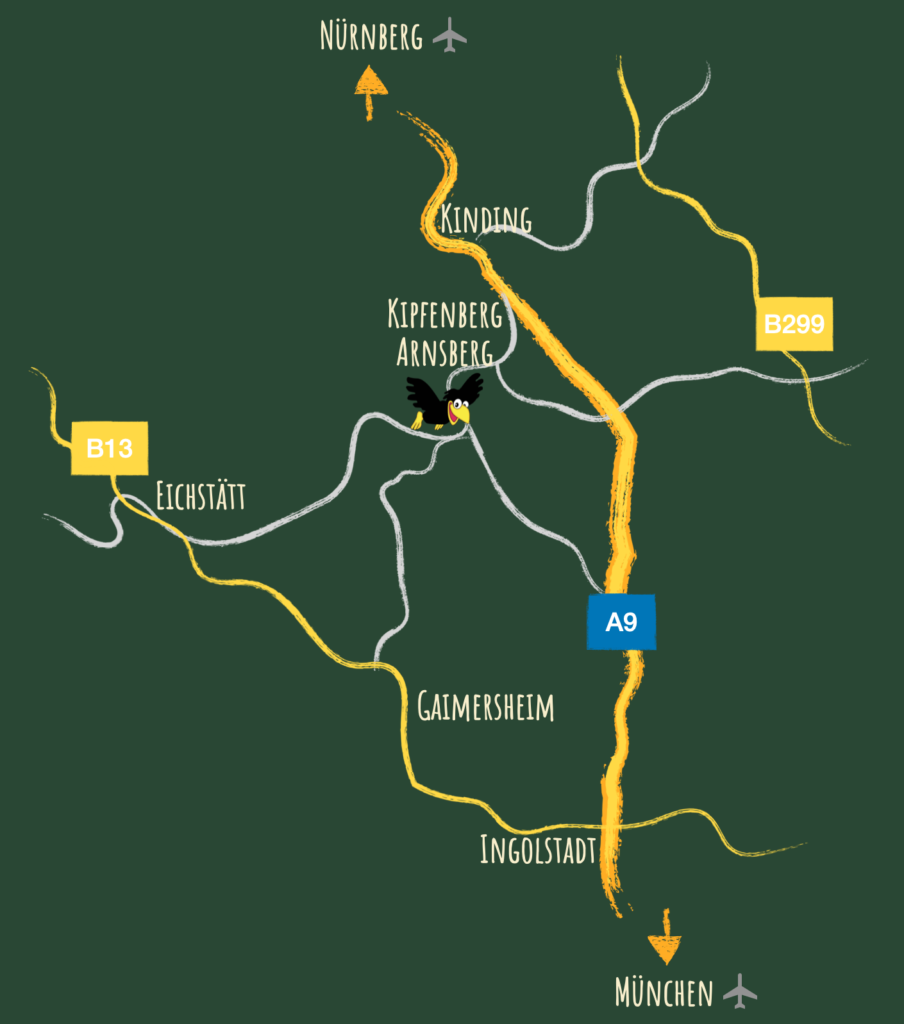 rabe gaststube
New:
We will soon be presenting our Altmühltal Country House Buffet here