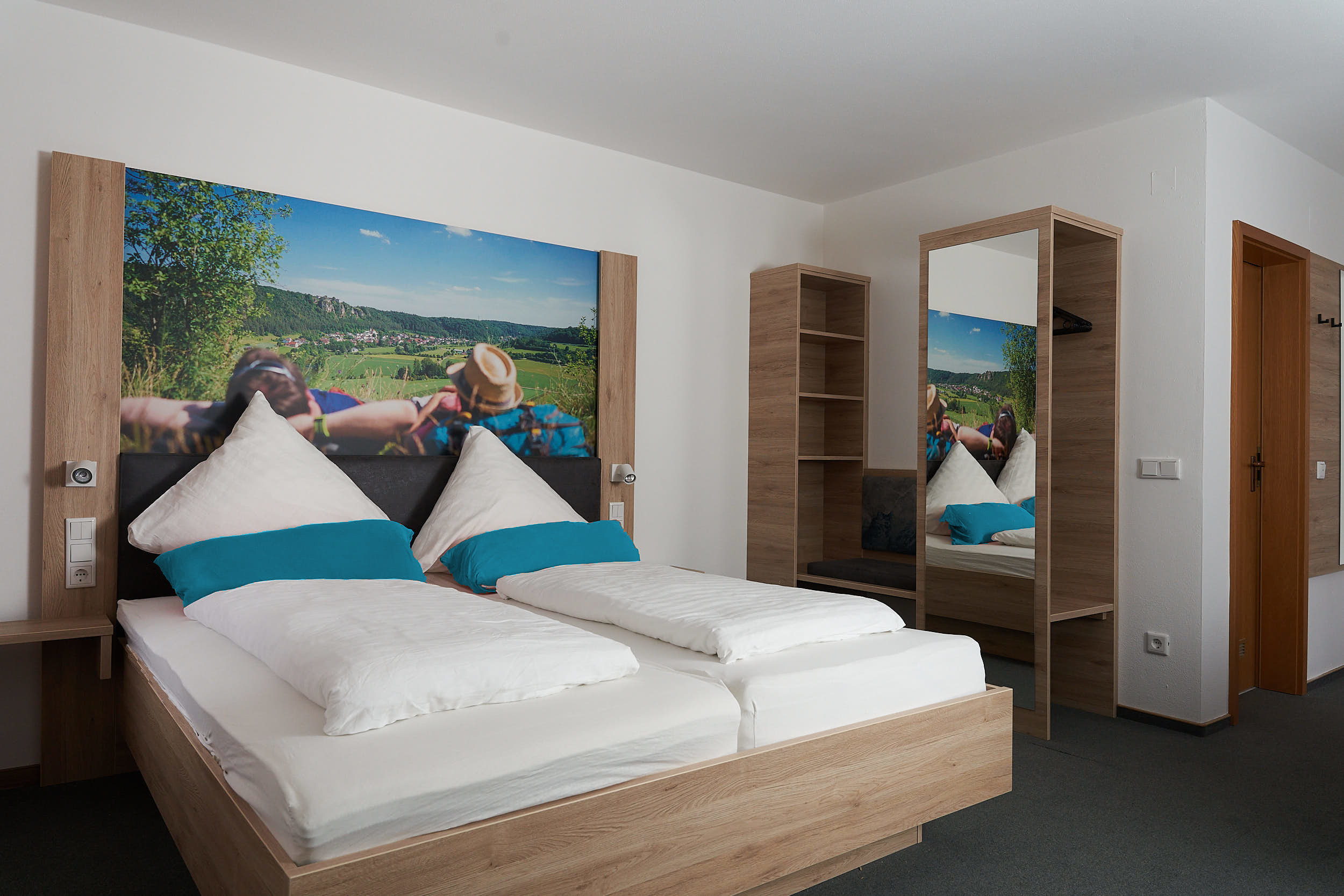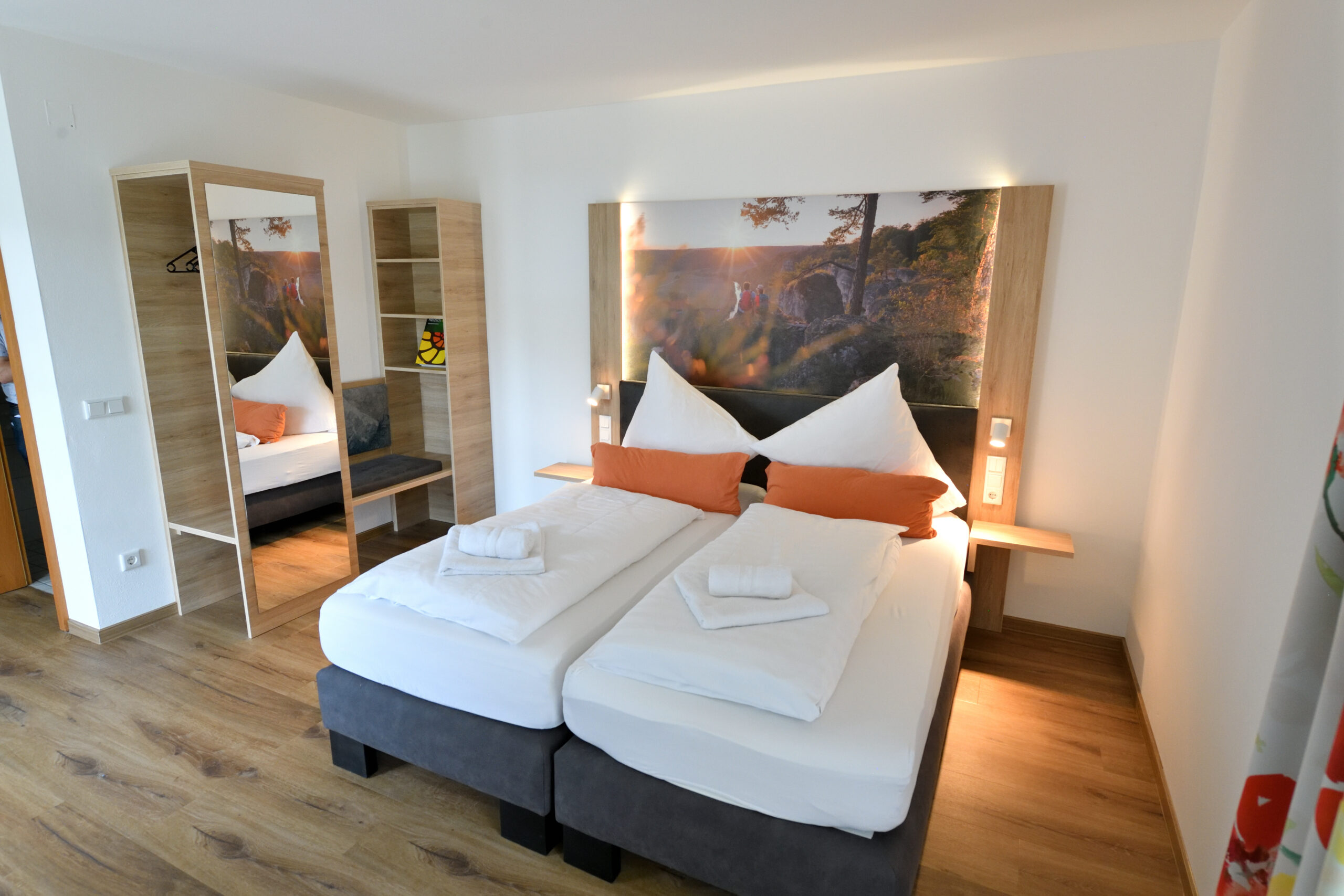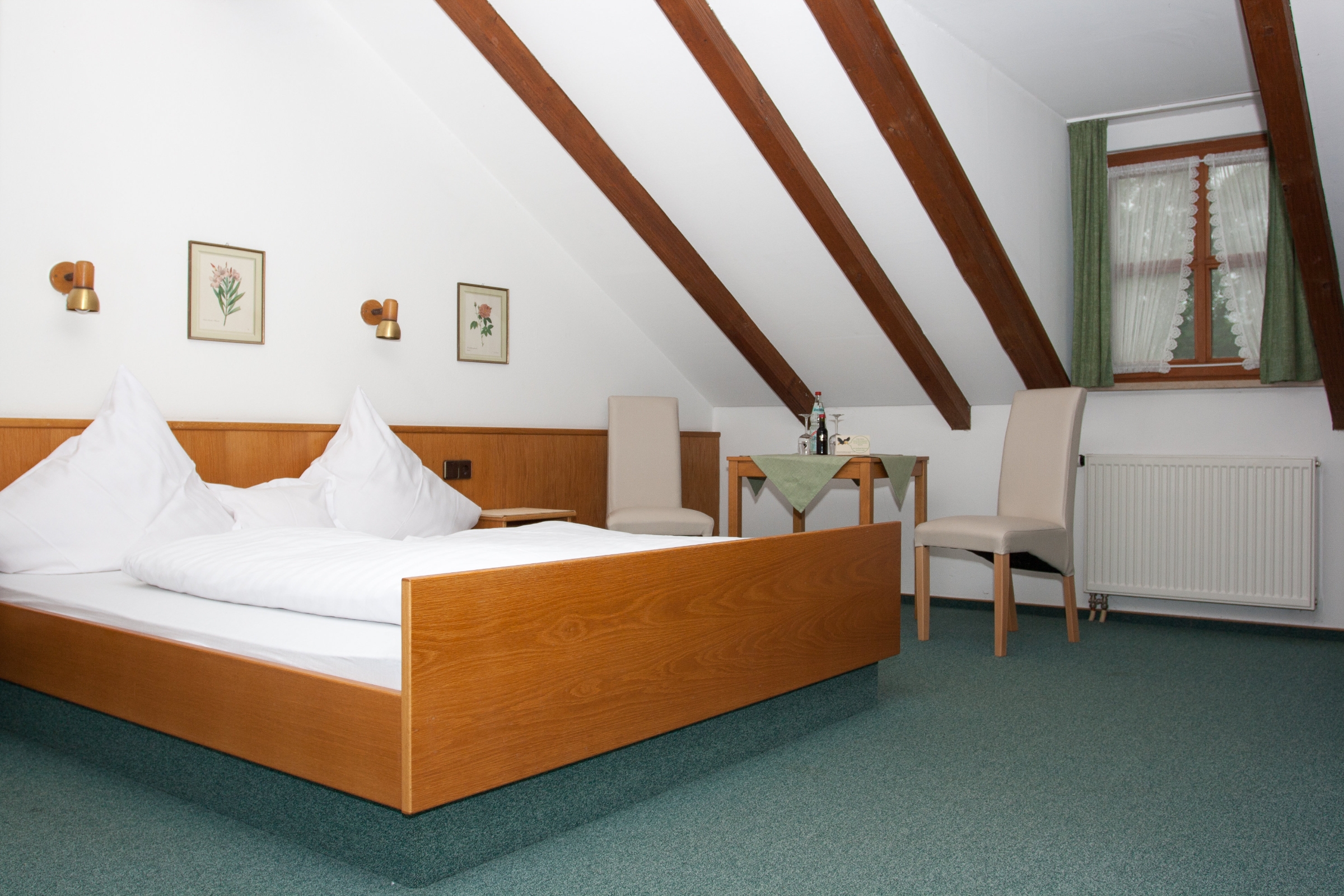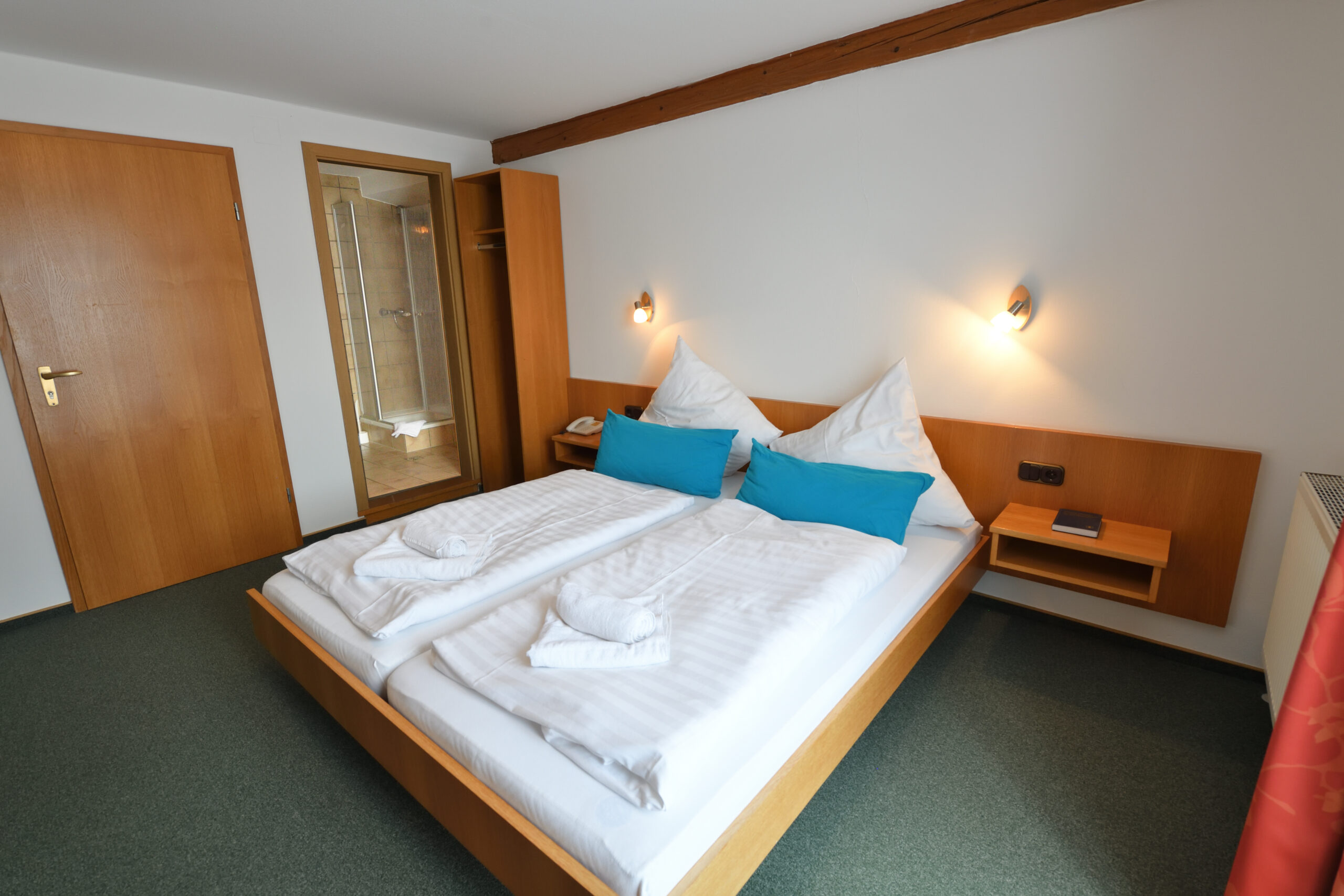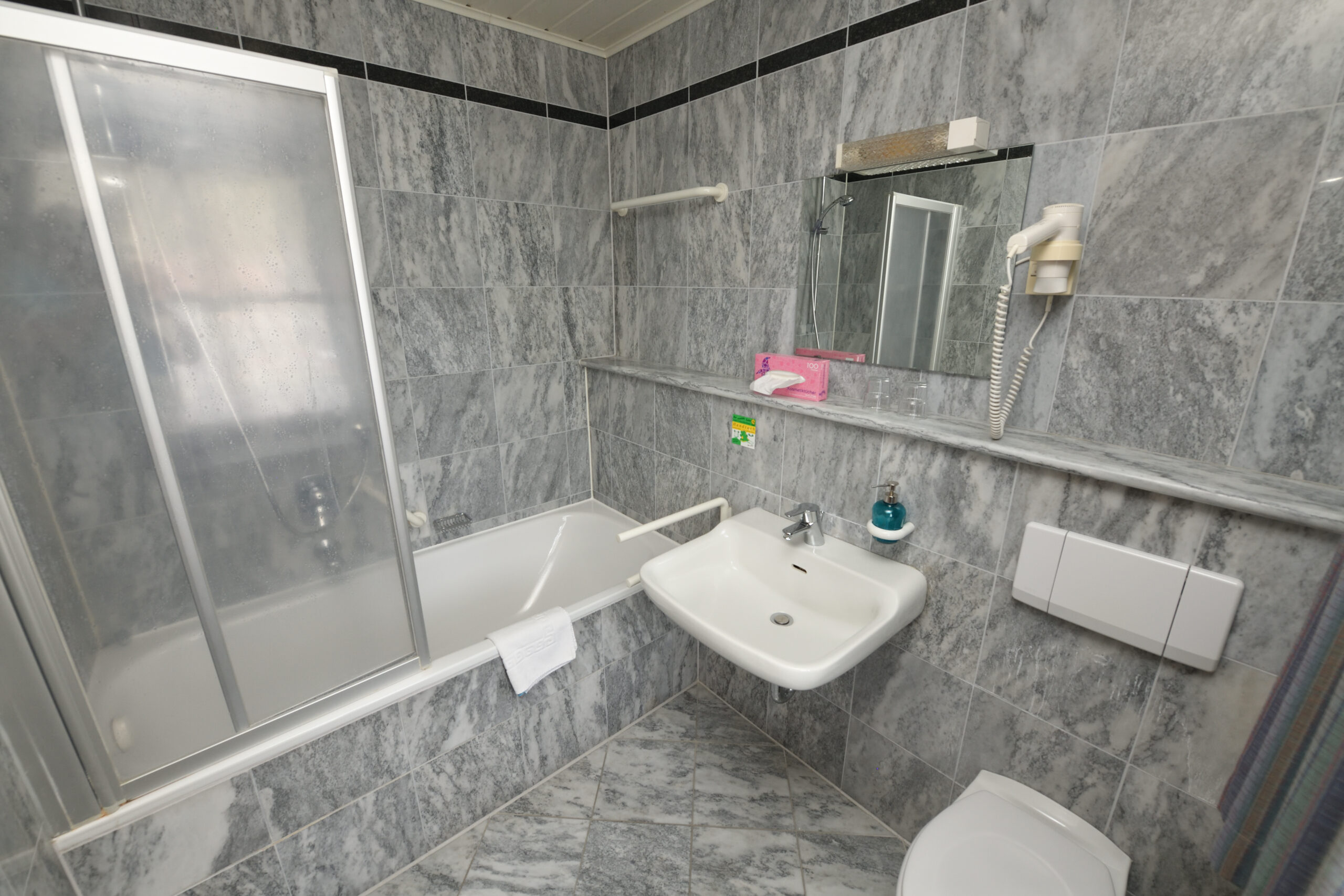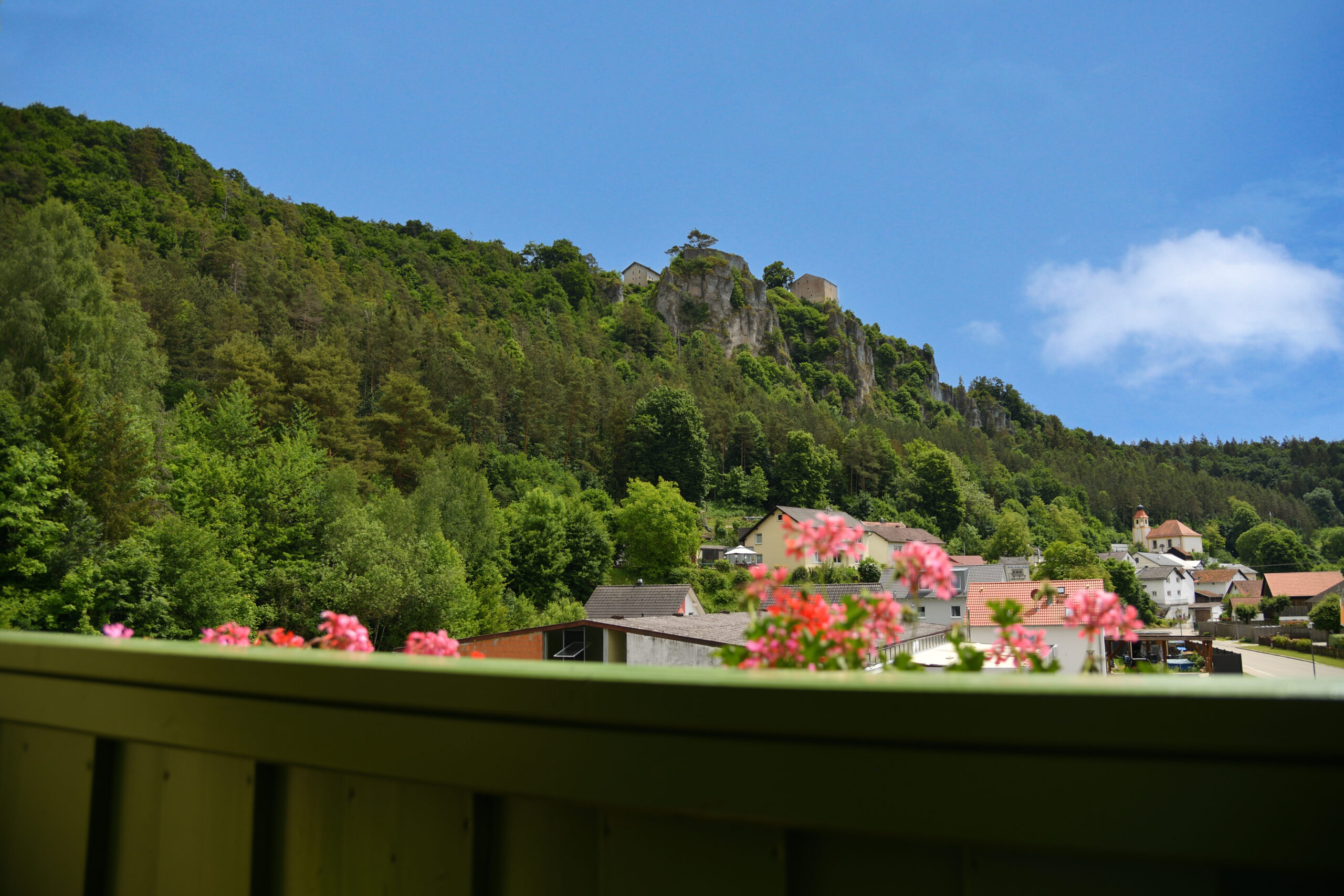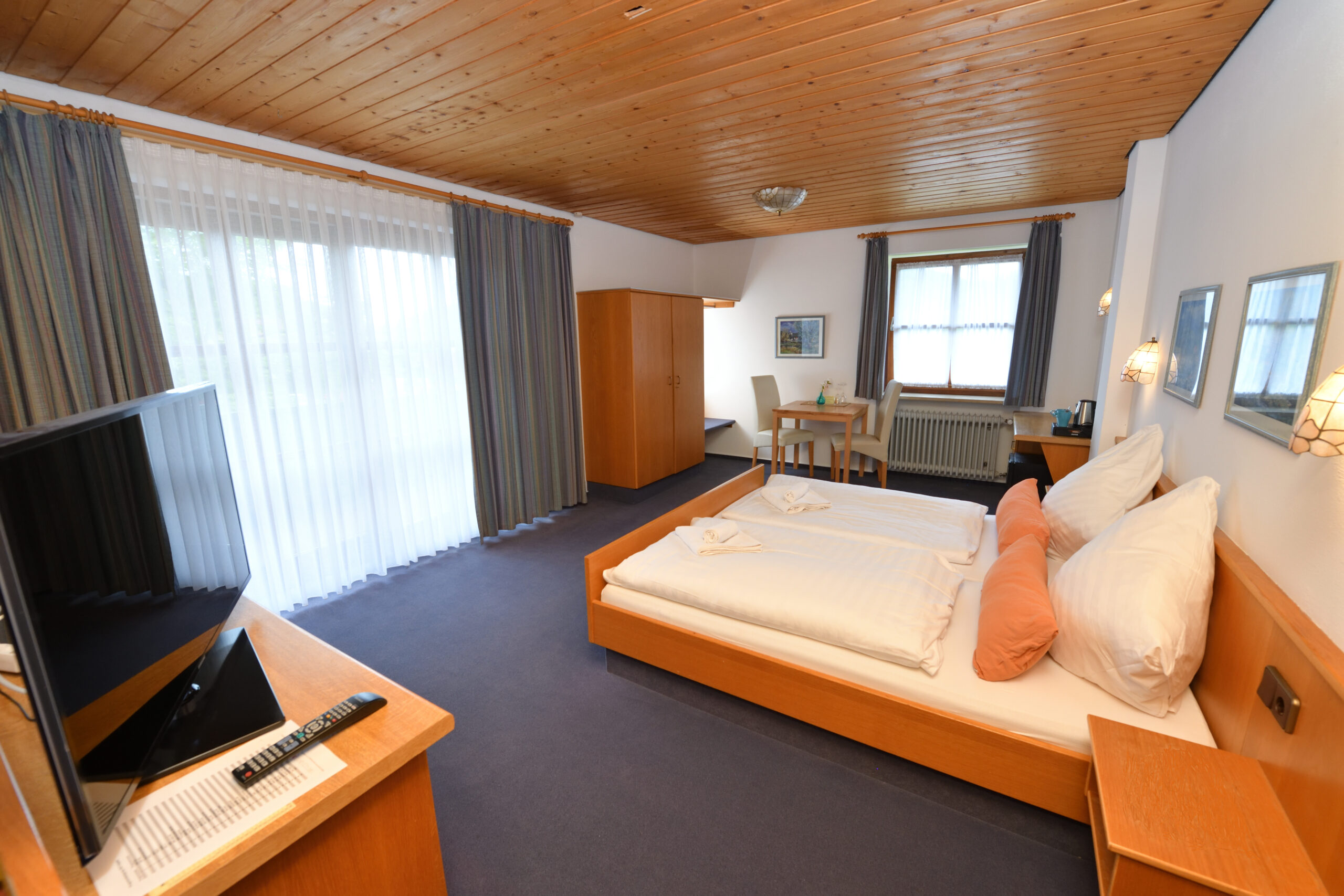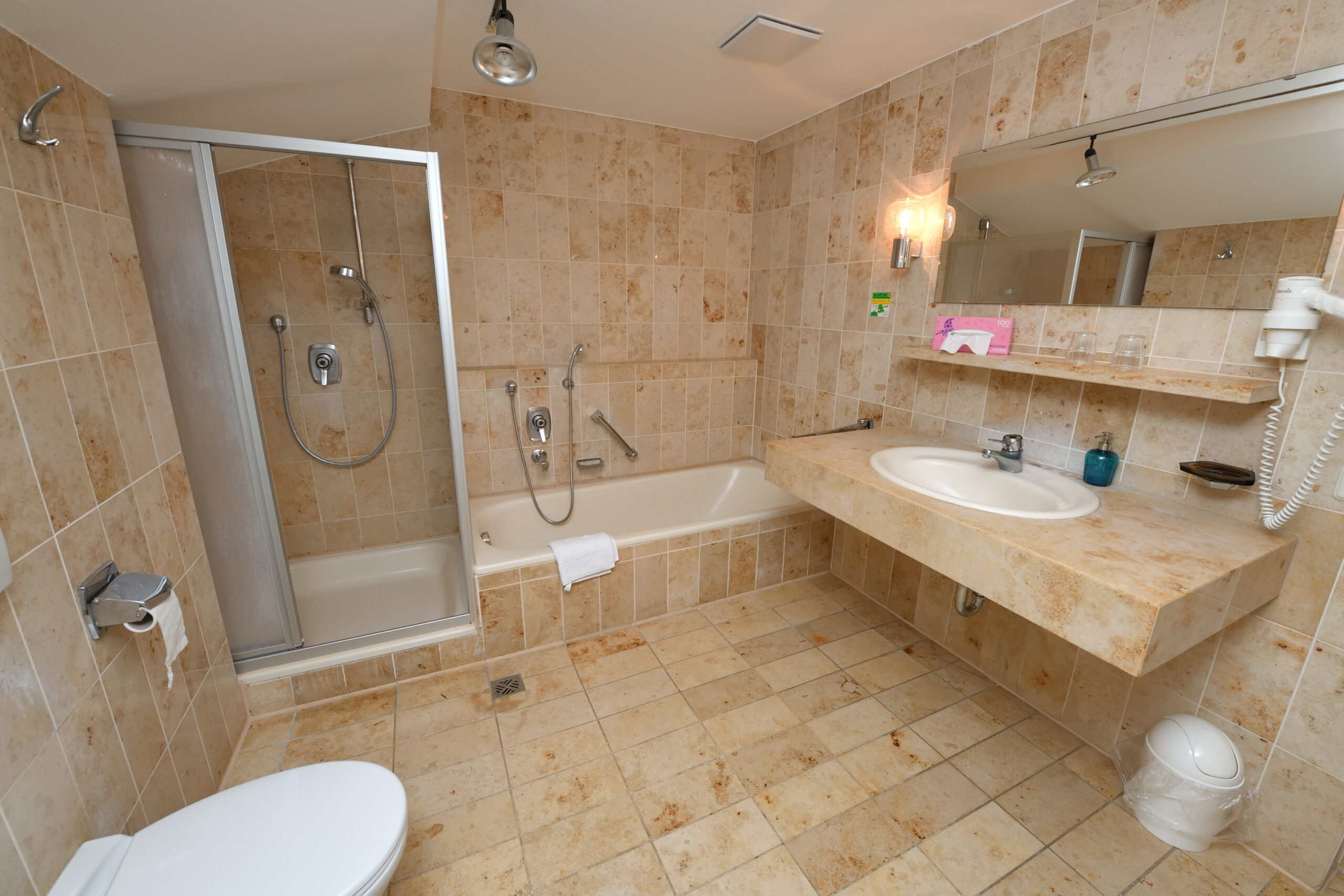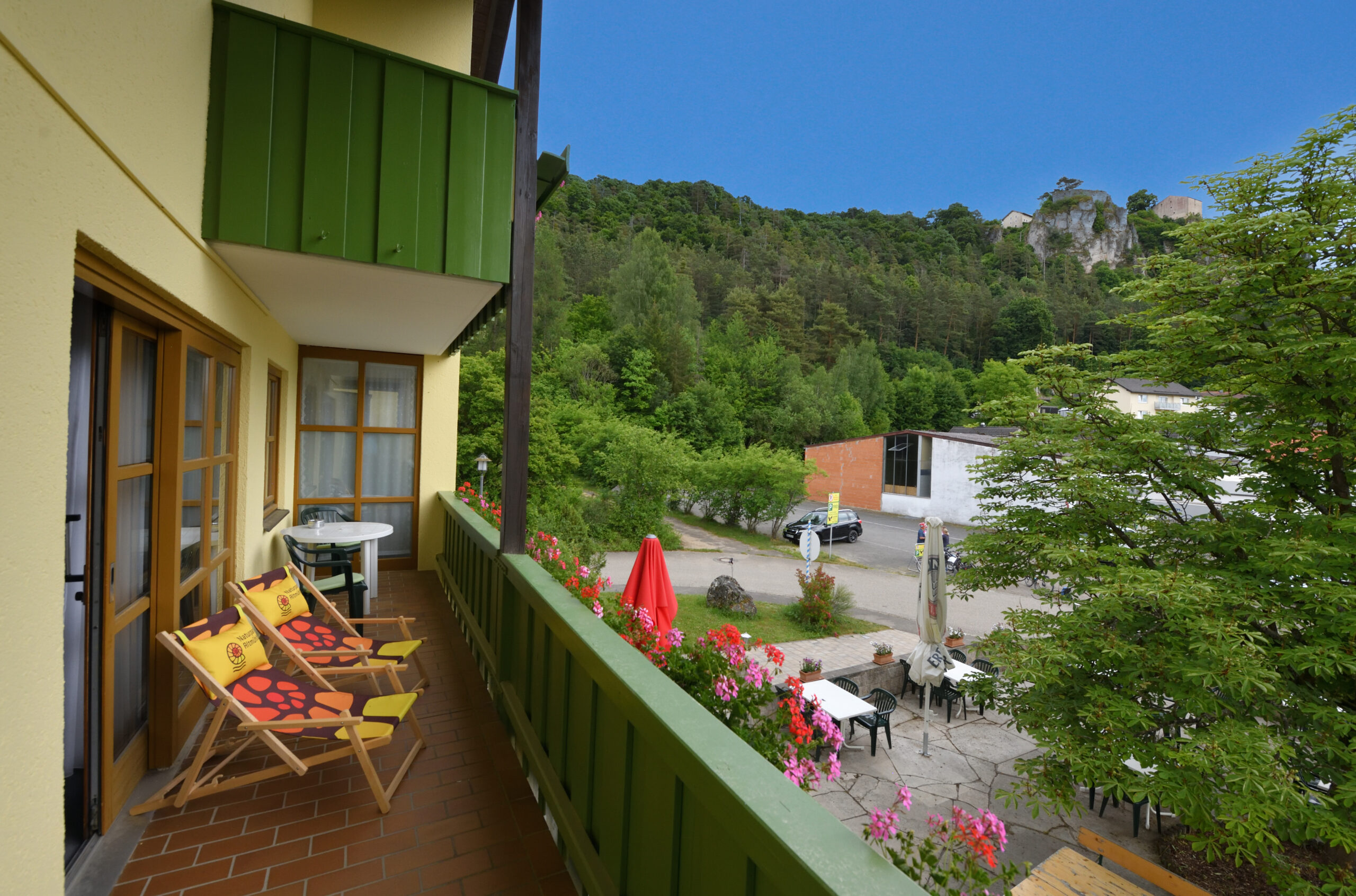 1 ZumRaben_Web_repair blau
DZ Komfort ab 115 EUR je Nacht
DSC_8841
DZ Komfort ab 115 EUR je Nacht
Landhotel_zum_Raben-Kipfenberg-Doppelzimmer_Standard-1-84927
DZ Basic ab 105 EUR Je Nacht
DSC_8771
DZ Basic ab 105 EUR je Nacht
DSC_8735a
Ausblick von Marmorbad-Zimmer 44
charset=Ascii binary comment
DSC_8852a

Aublick von Marmorbad-Zimmer 44

A good night's sleep is a must…
In addition to double rooms – as shown in the photos – there are single, twin and rooms up to five persons.
All rooms are equipped with shower / WC / direct dial telephone and satellite TV. Wi-Fi is free in all rooms.
The double beds are 180 cm wide and 200 cm long, the single beds 90 cm wide and 200 cm long.
Two rooms also have exclusive marble bathrooms with bathtubs.
An apartment for three to five people is located in the hotel (room number 41-42). It consists of two separate bedrooms, large bathroom with 2 person bath, shower and a separate toilet. From each of the two bedrooms there is access to a shared balcony.
…to start in a good day!
waiting for our guests the "raven breakfast buffet" with "all the trimmings" …
| Day | Opening time |
| --- | --- |
| Monday – Friday | 07:00 Uhr – 10:00 Uhr |
| Weekends | 07:30 Uhr – 10:00 Uhr |
By arrangement, other breakfast times possible.