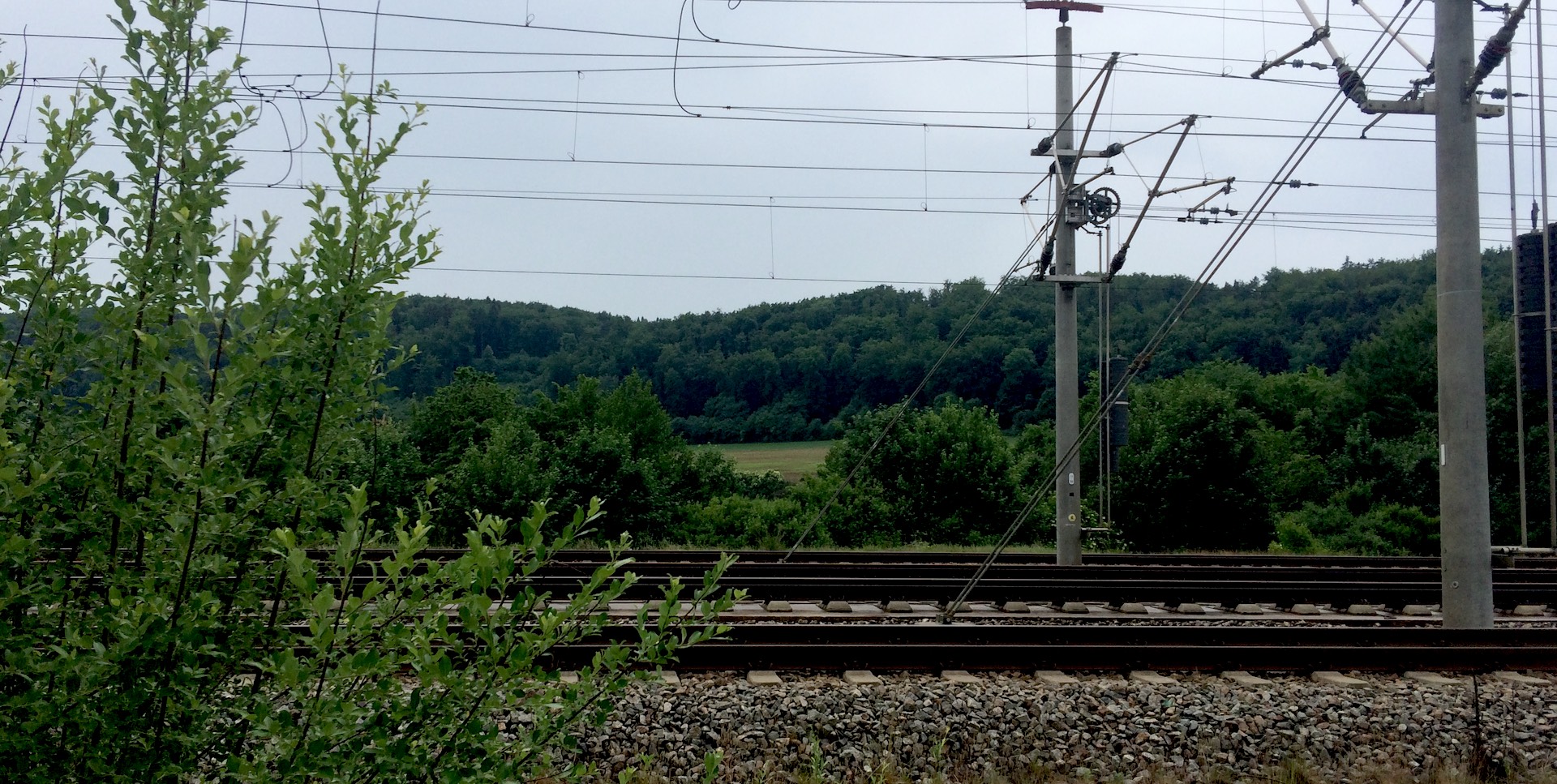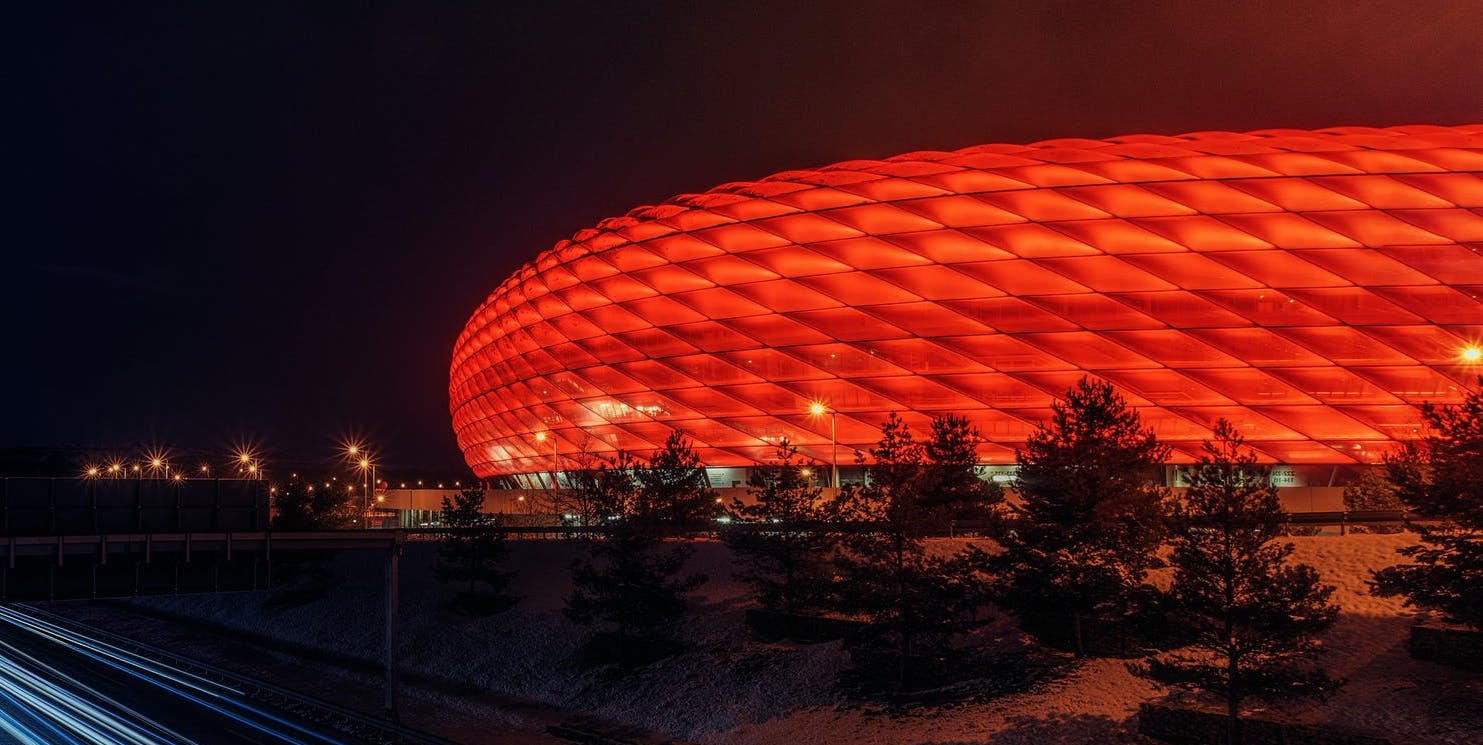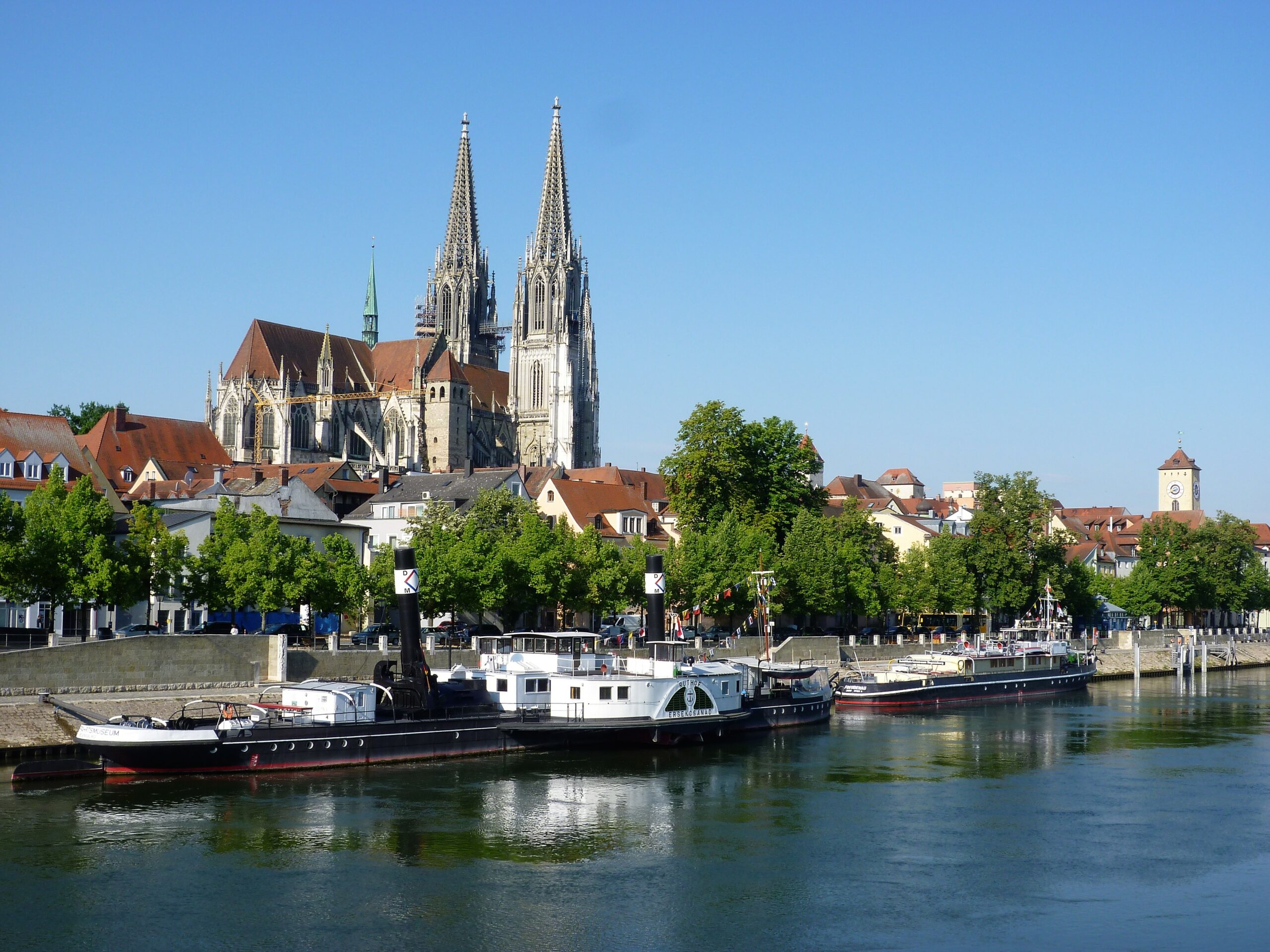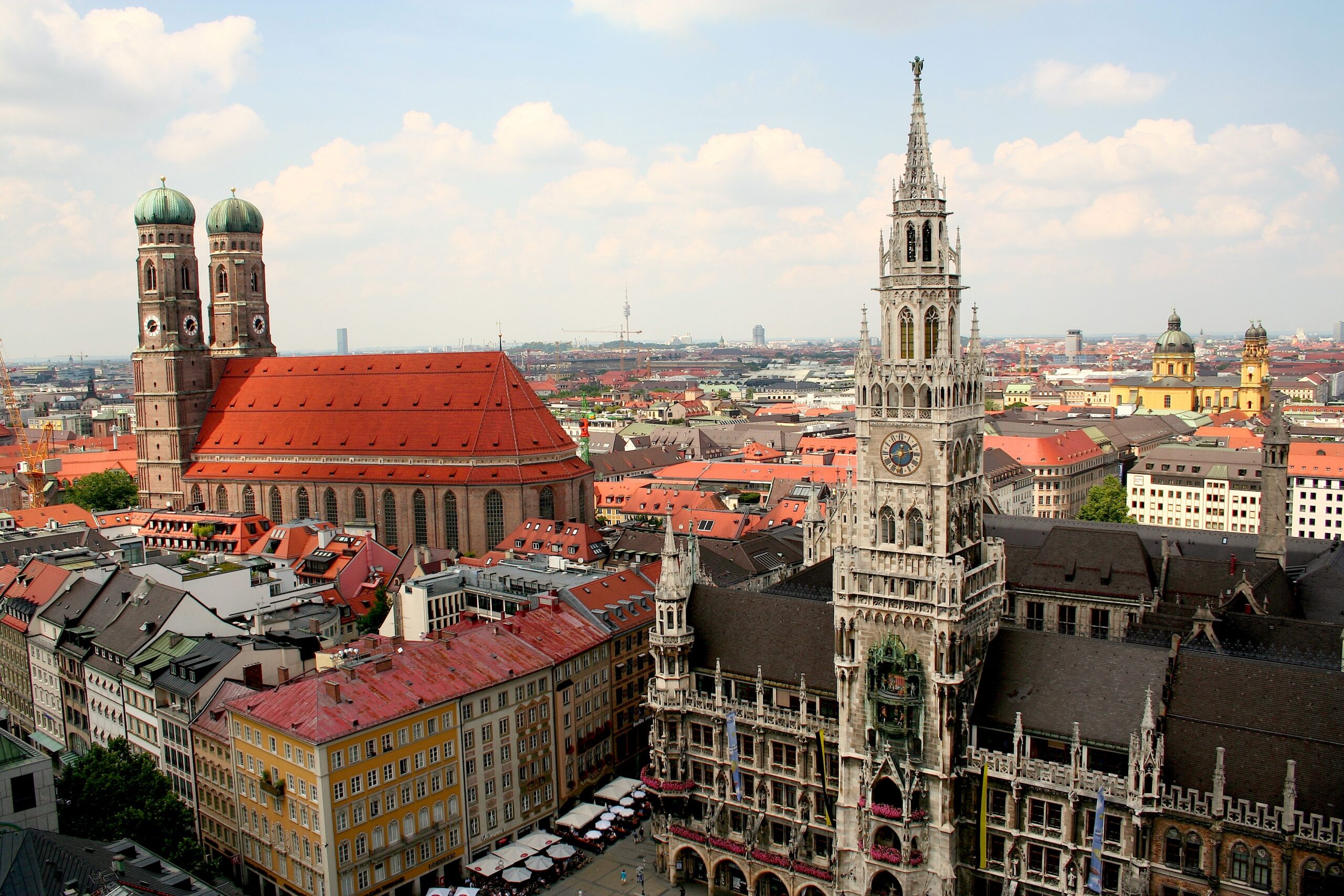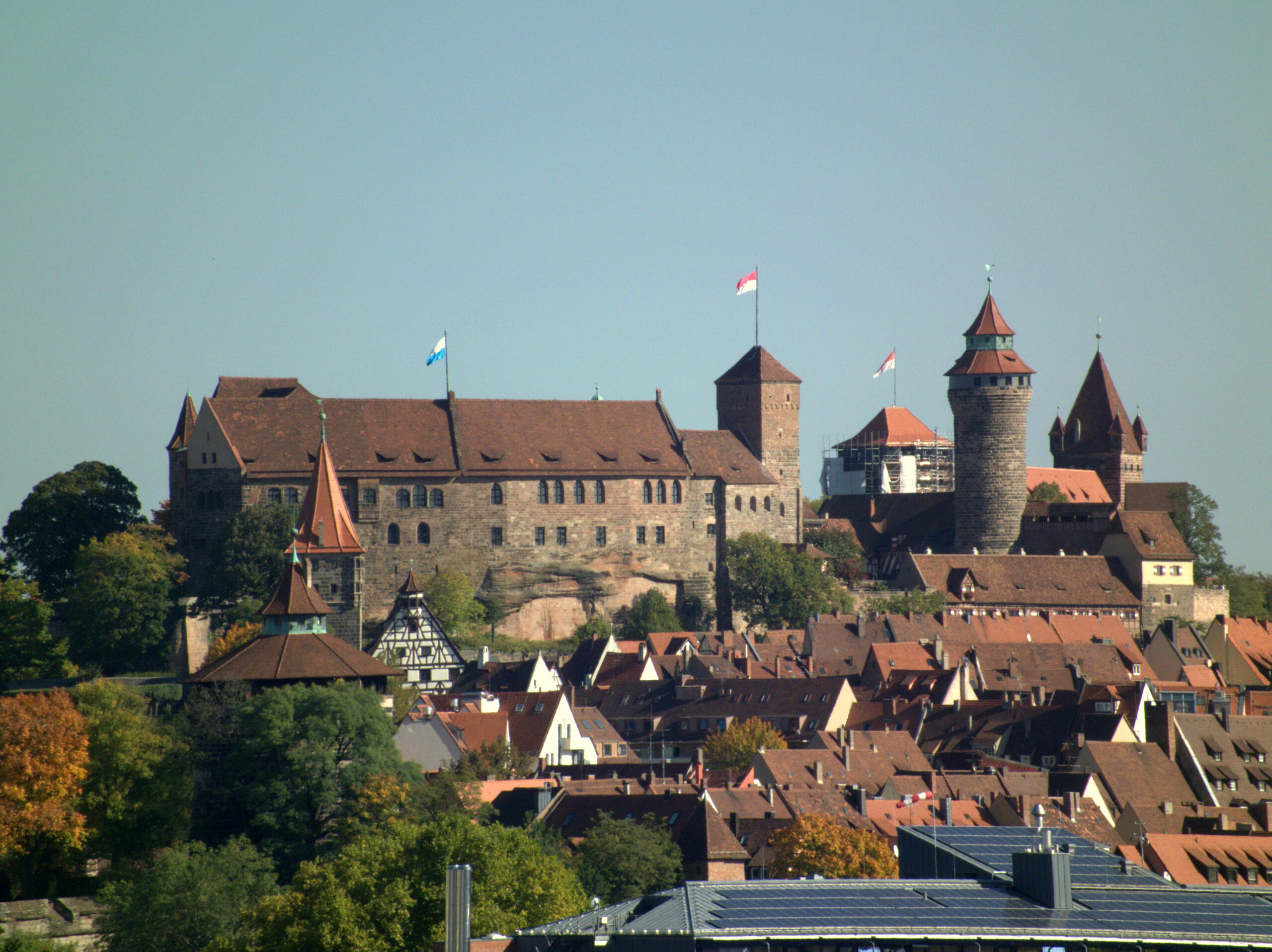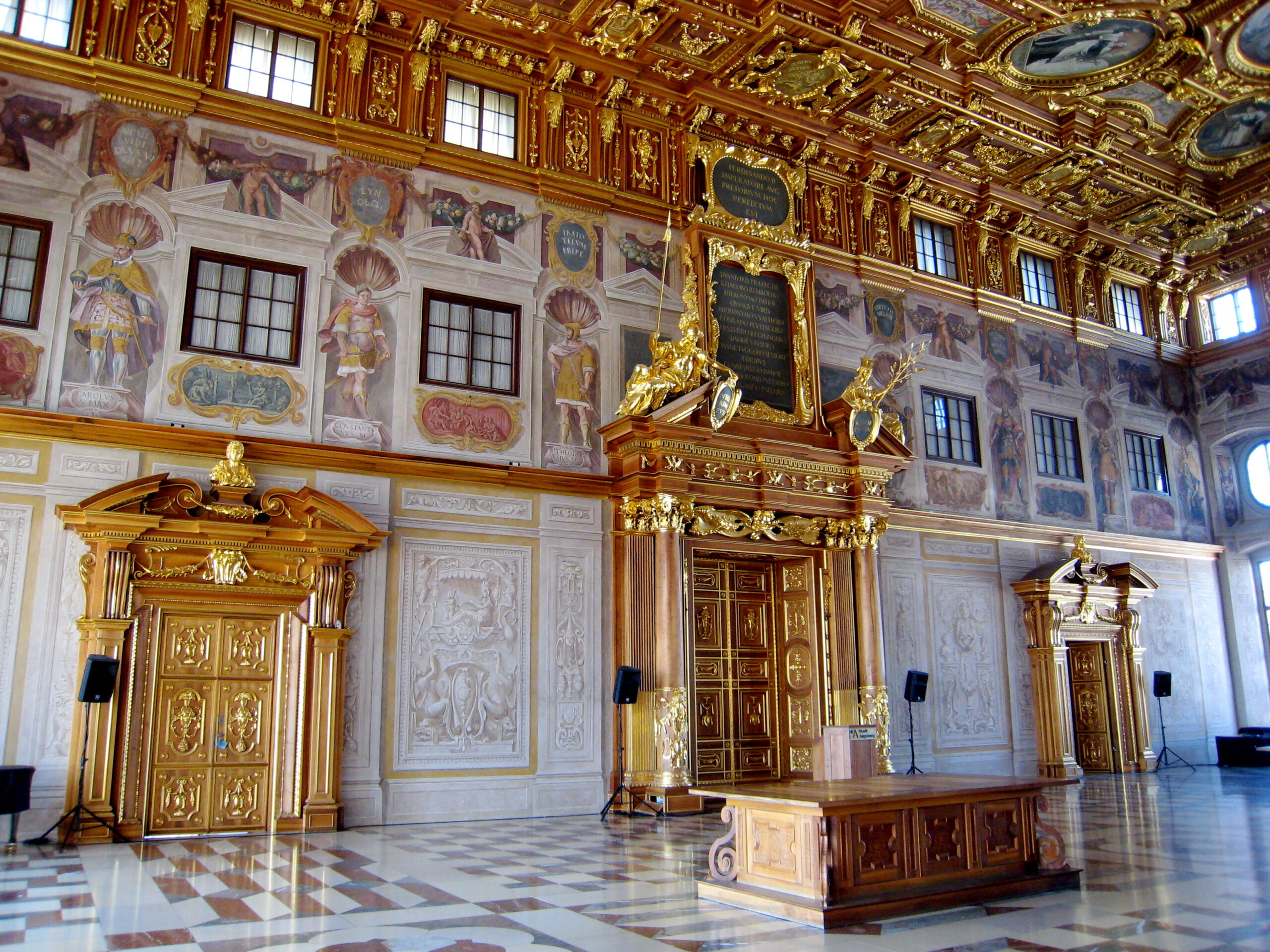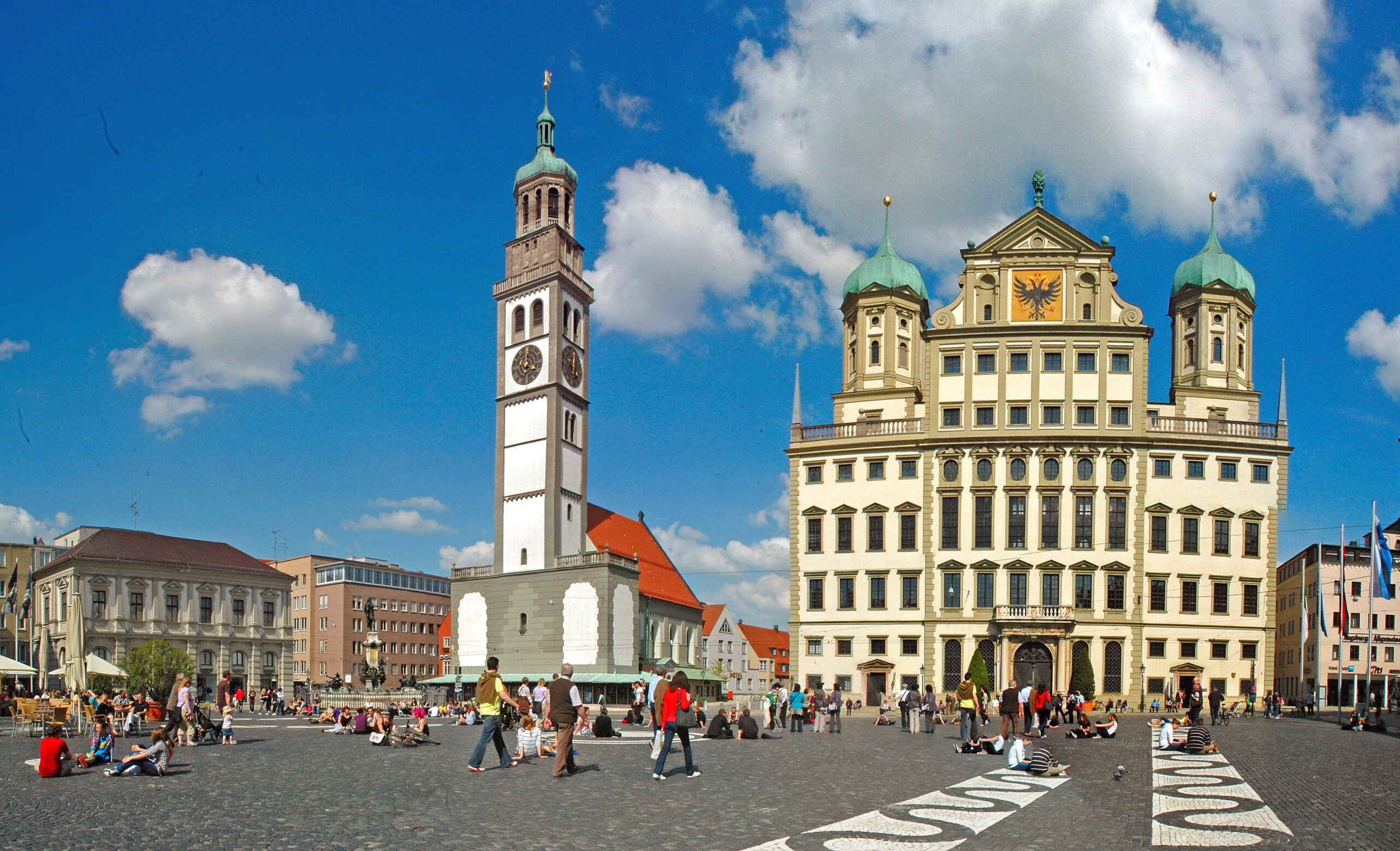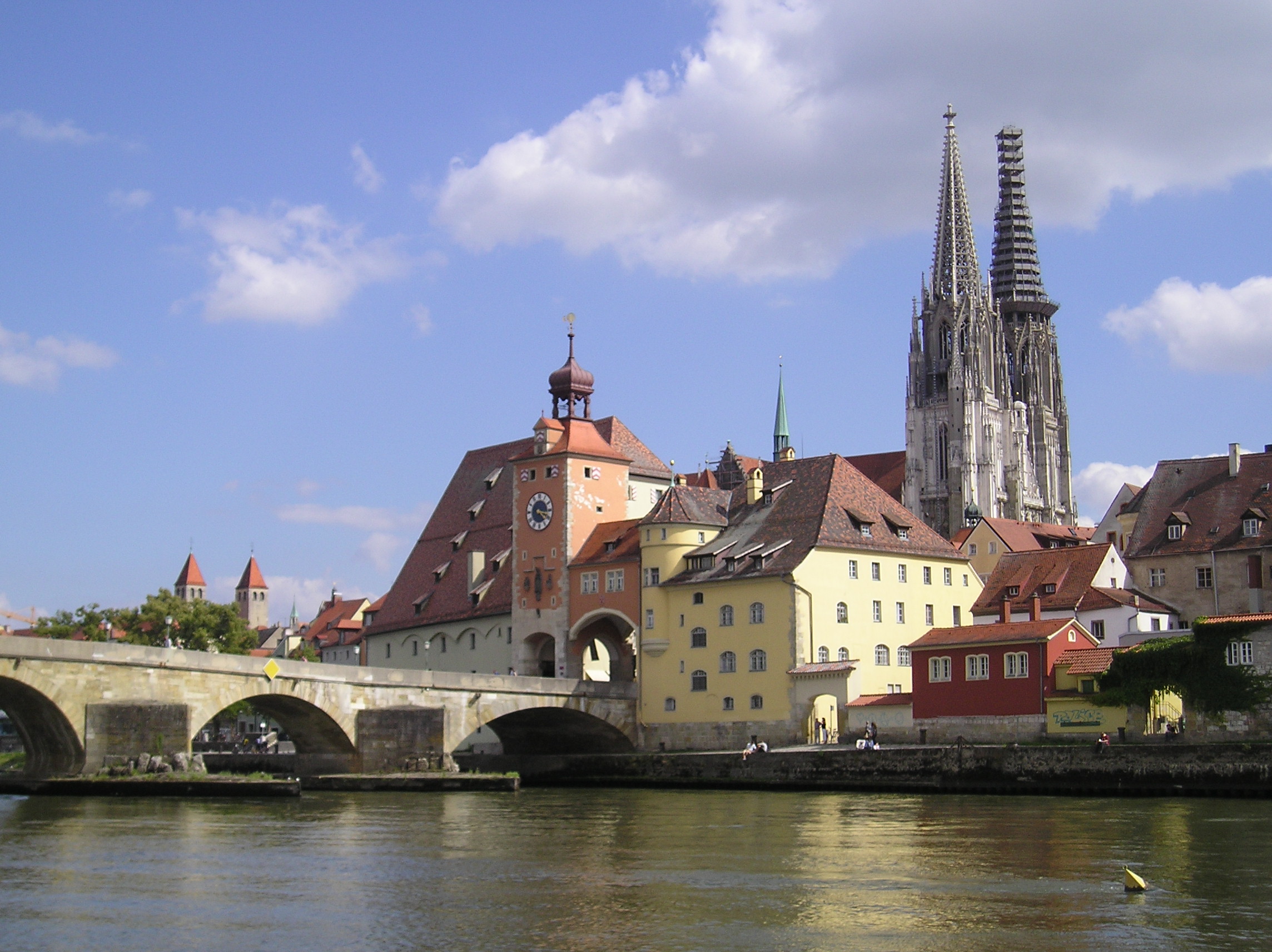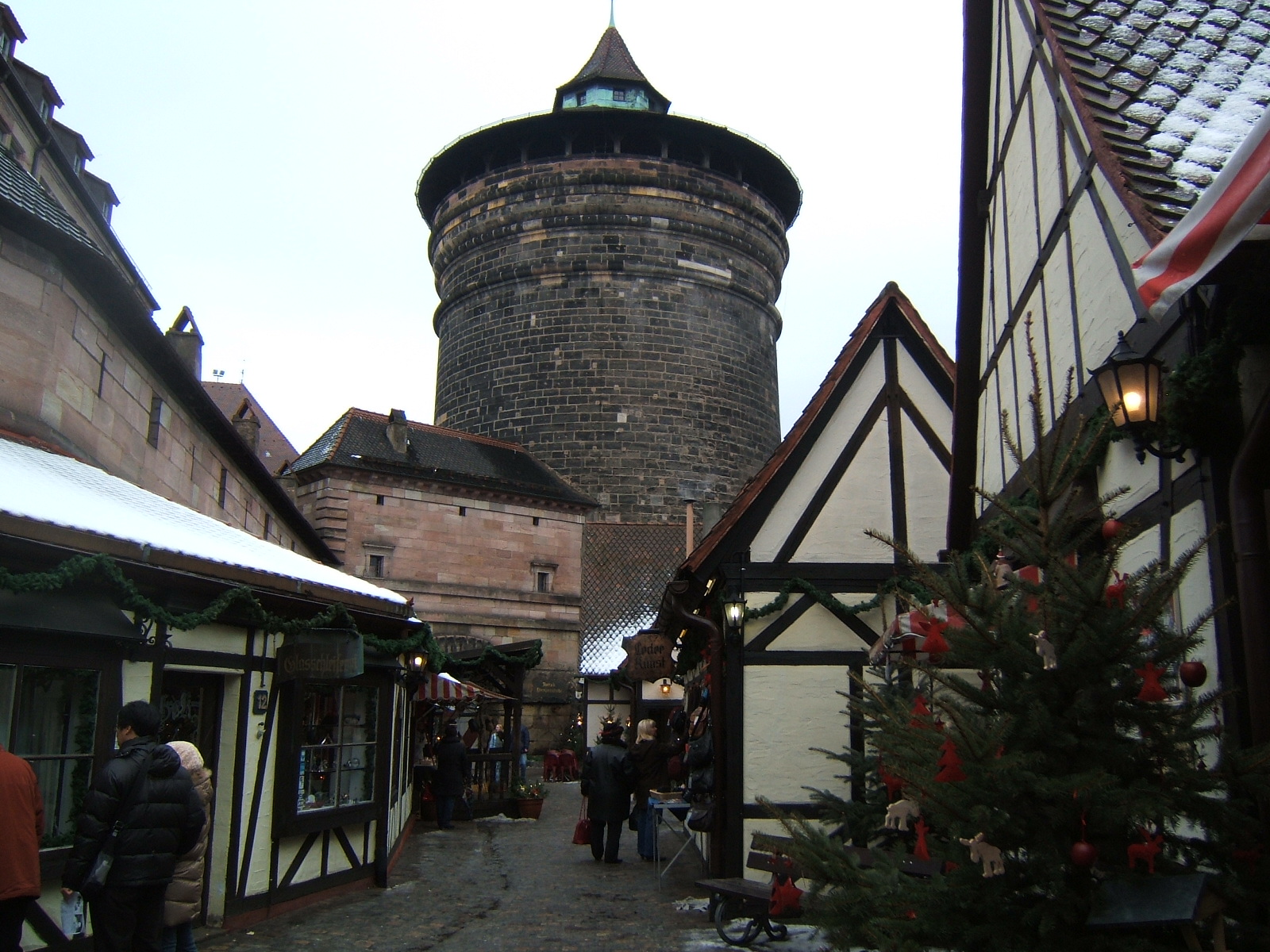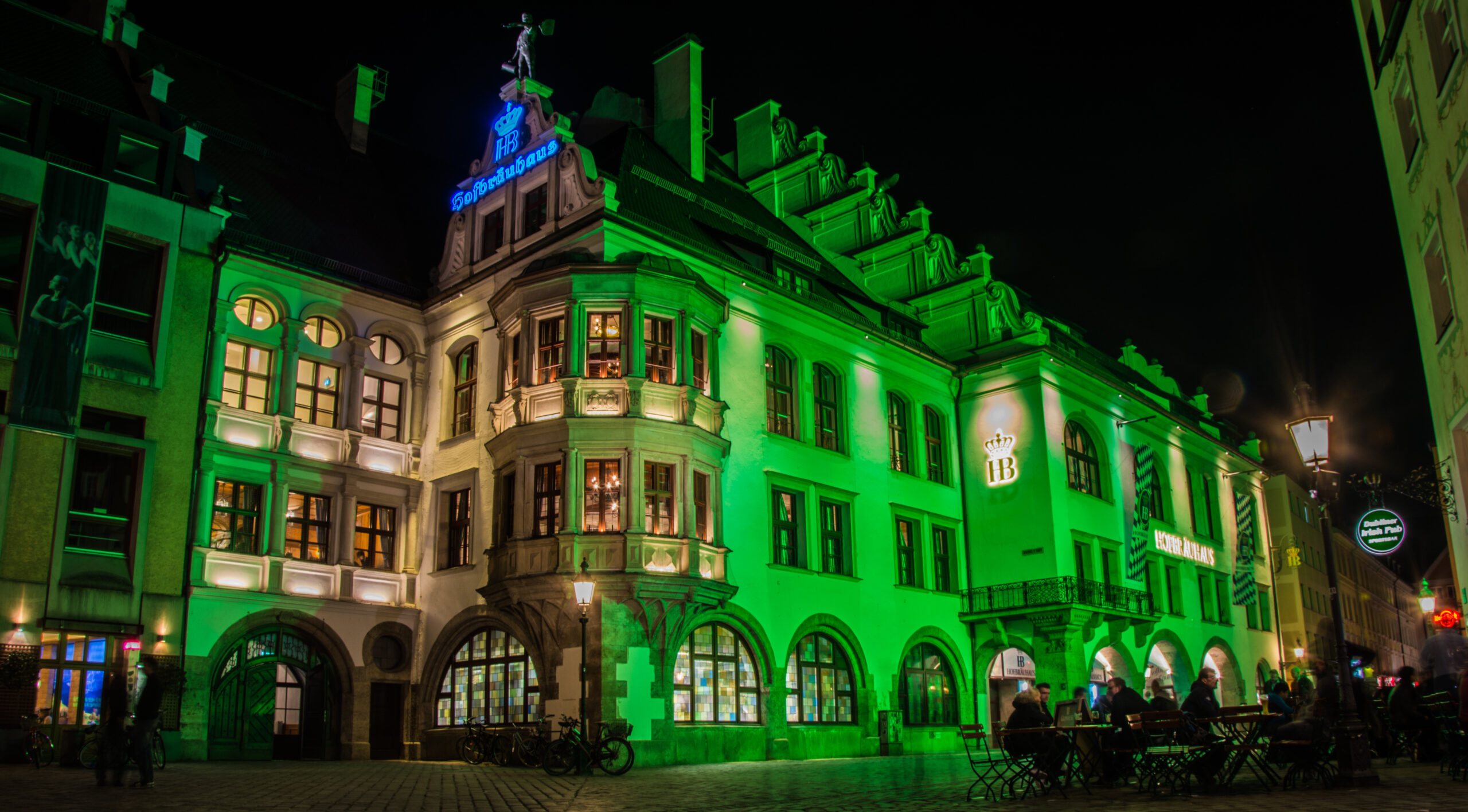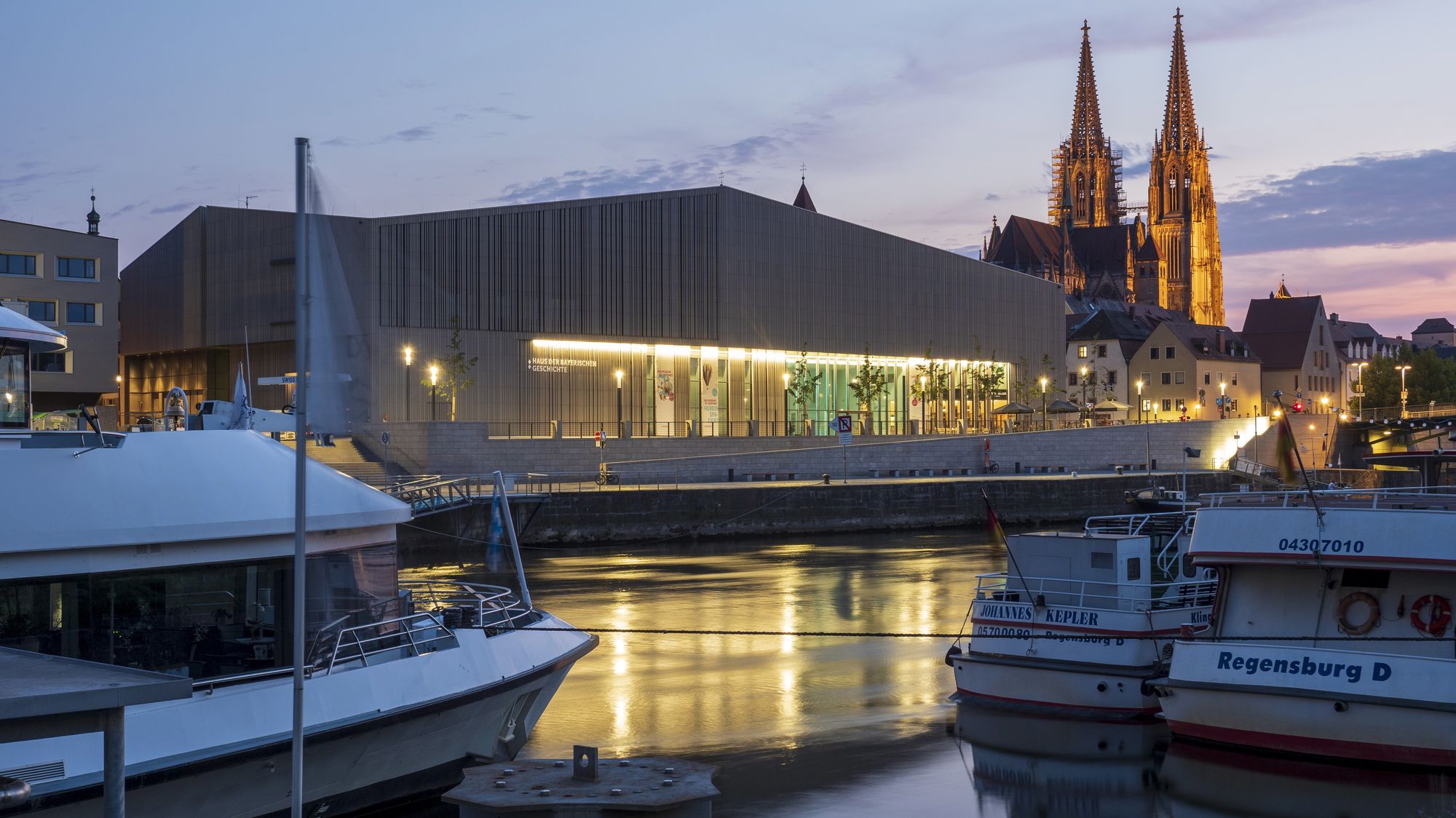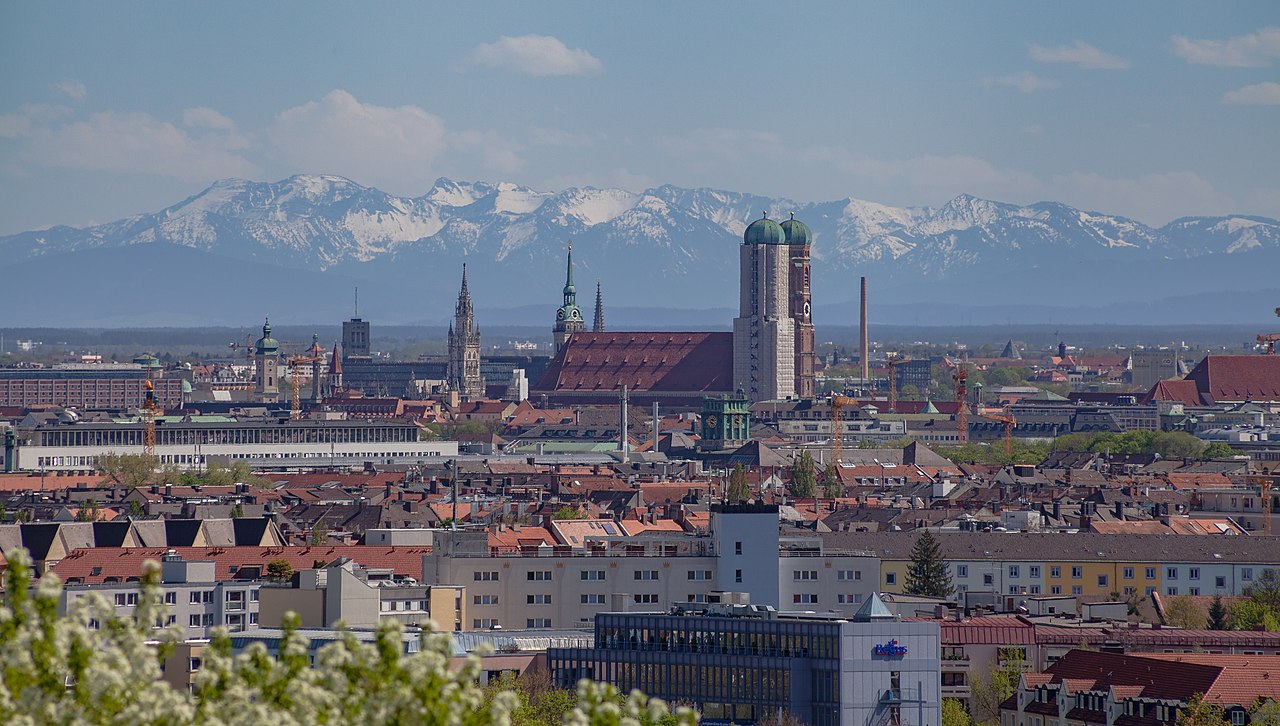 Nürnberg
Start vom Bahnhof Kinding
München_Panorama
Münchner Rathaus mit Frauenkirche
Augsburg_Goldener_Saal_wall
Goldener Saal im Rathaus Augsburg
OLYMPUS DIGITAL CAMERA
Regensburg - Steinerne Brücke und Dom
Nürnberg Handwerker
Handwerkerhof im Waffenhof Nürnberg
Greening_Hofbräuhaus_in_München
5ea67148-4663-4ab6-8b4c-5571d3e275c3
Haus der Bayerischen Geschichte Regensburg
1280px-Vista_panorámica_desde_Olympiapark,_Múnich,_Alemania_2012-04-28,_DD_03
Blick über München in die Alpen bei Föhnwetter
Our delicacy for urban and rural people: Bavaria Heart Tour
Live in the country amidst beautiful nature. From the heart ❤ of Bavaria you can discover the famous and nearby Bavarian cities of Munich, Nuremberg, Regensburg or Augsburg on day trips – by car or via the nearby train stations in Kinding (11 km) or Ingolstadt (20 km).
An exciting combination of rural and urban life that can be enriched with a cultural or sporting event in one of the cities!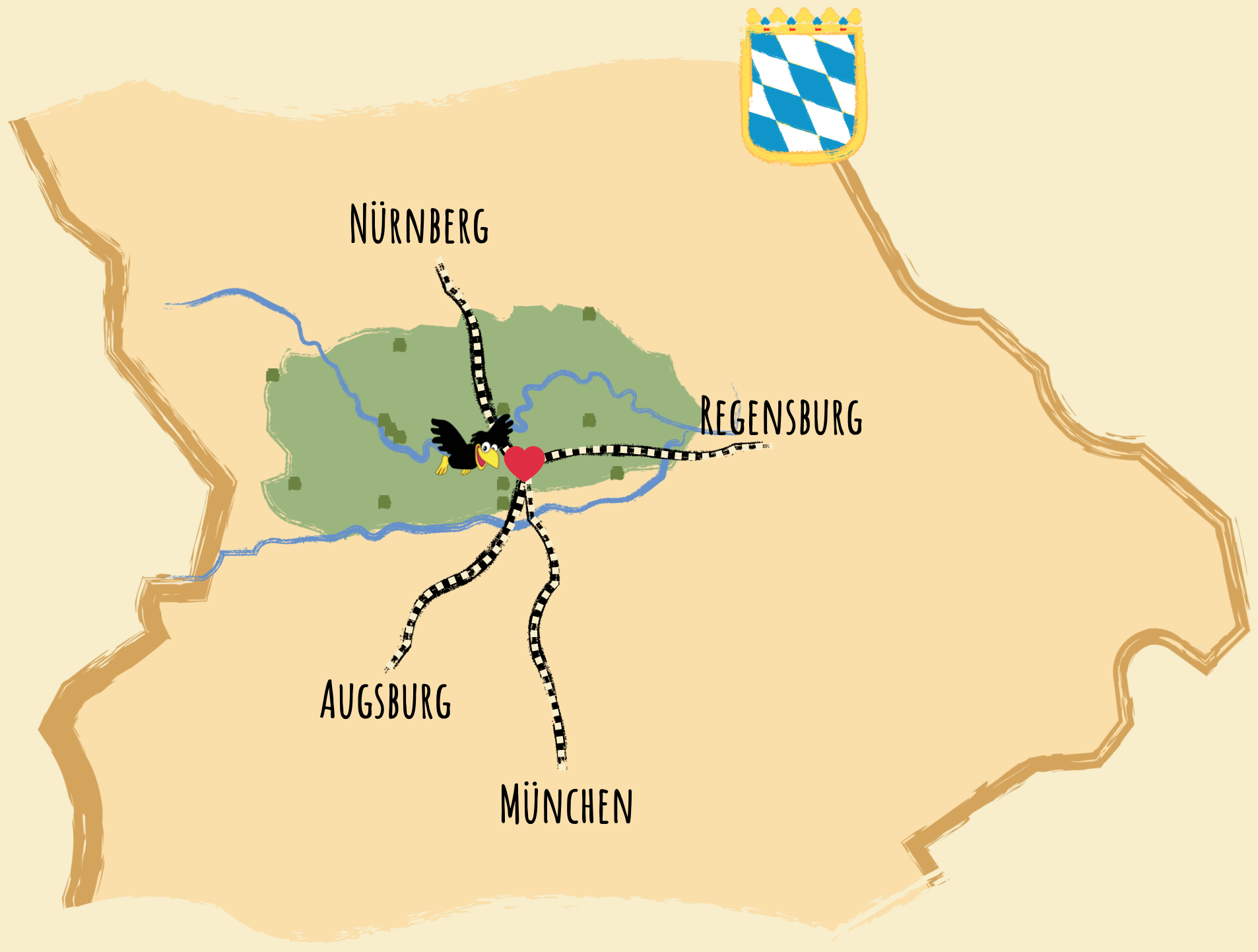 Tip: Take a look at the event calendars of the cities and plan the timing of your Bavaria ❤ tour.
München | Nürnberg | Augsburg | Regensburg