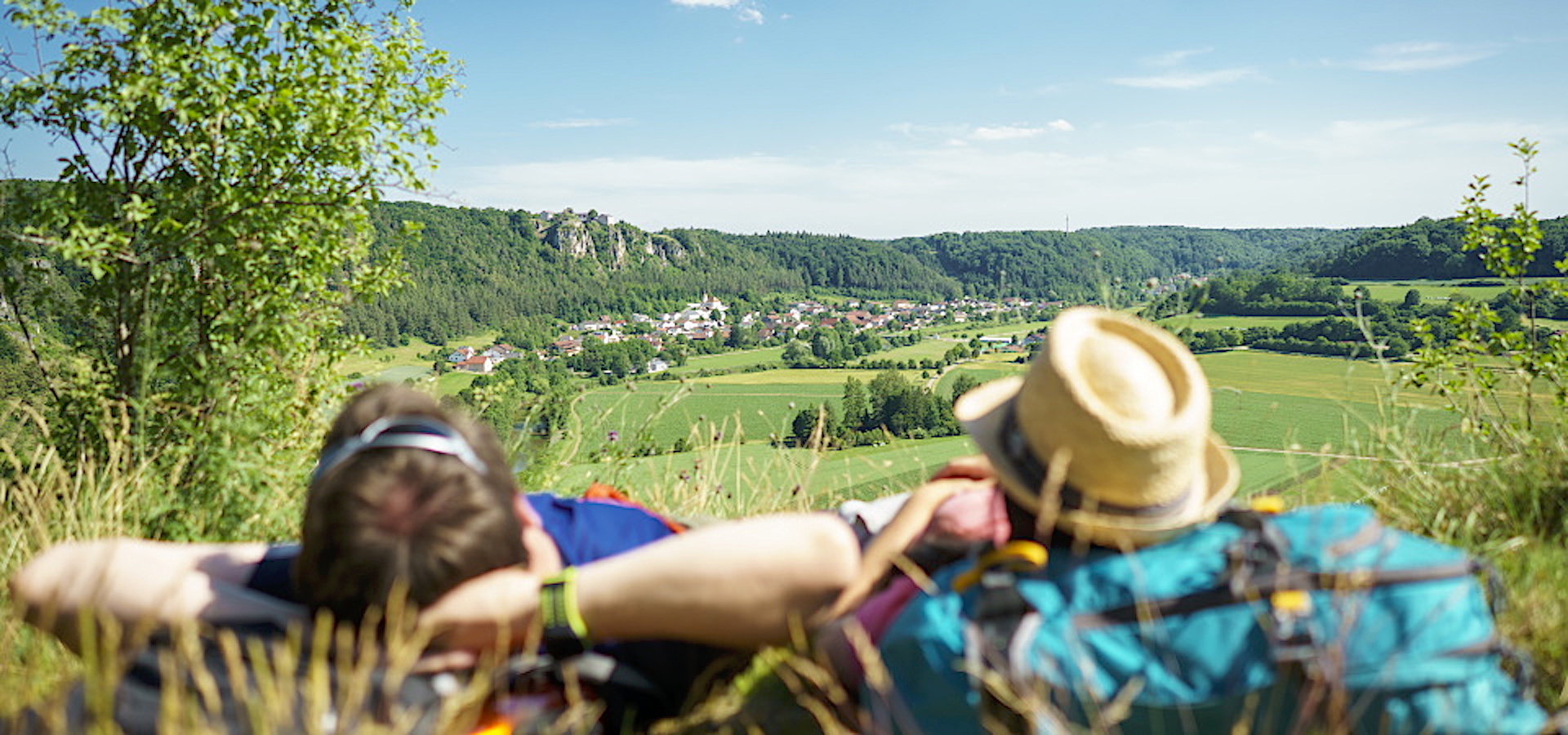 Fun for young and old…
Altmühltal Nature Park has a variety of sports and leisure activities for young and old, for example: Fishing, swimming lakes, balloon rides, archery, hang-gliding, fossil quarries, swimming pools, golf, bowling, climbing, horseback riding, summer toboggan run, hiking, factory tours and much more. More hints on culture, history u.v.a. can also be found at: www.naturpark-altmuehltal.de or within our excursions.
Among other things, three highlights that you can enjoy directly in front of our door, we present below: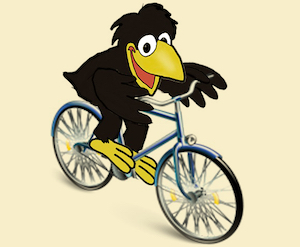 get on the bike…
From our panoramic terrace you can look out on the Altmühltal Bicycle path, which is 300 m away, so our house is perfect for a stop with or without an overnight stay on your bike trips. Bring your own bicycles can be set free, e-bikes can refuel our guests here.
Our HERKULES 7-speed bikes are available to our guests free of charge. Advance reservation at the reception required.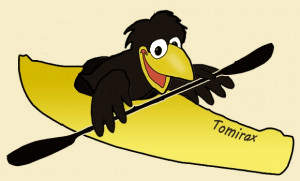 Make a boat tour…
In a loop of the river on one of the most scenic sections, the Rabe is less than 300m from the Altmühl and boat mooring. Our house is thus an ideal stopover for boat hikers.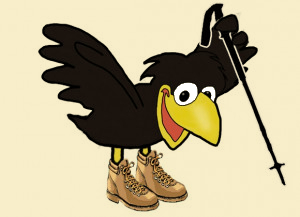 Hiking in the Altmühltal Naturepark…
Our house is certified as quality host by "Wanderbares Deutschland". We are not only located directly on the Almühltal Panorama Trail, which was chosen as one of Germany's most beautiful hiking trails in 2012.
Directly on our doorstep numerous circular hiking trails begin.
Three routes we want to present here: